CONVENTIONAL ANILOX.  UNCONVENTIONAL QUALITY.
UltraCell cell geometries are wider and up to 30% shallower than C02 and conventional YAG laser-engraved anilox rolls, yet deliver the same ink volume and density. UltraCell is engraveable in all patterns: hexagonal, LongCell, Tri-Helical, Channellox, Positive, among many others. UltraCell's super-dense low-porosity, non-wetting ceramic and UltraMelt laser-engraving process mean more efficient ink-to-plate transfer, faster clean-up, super corrosion- and score-resistance. UltraCell lasts longer, maintains more accurate volume- and can deliver better print results.
Printing Precision
Superior Value
Ink Lay-Down Efficiency
Advanced Durability
Learn More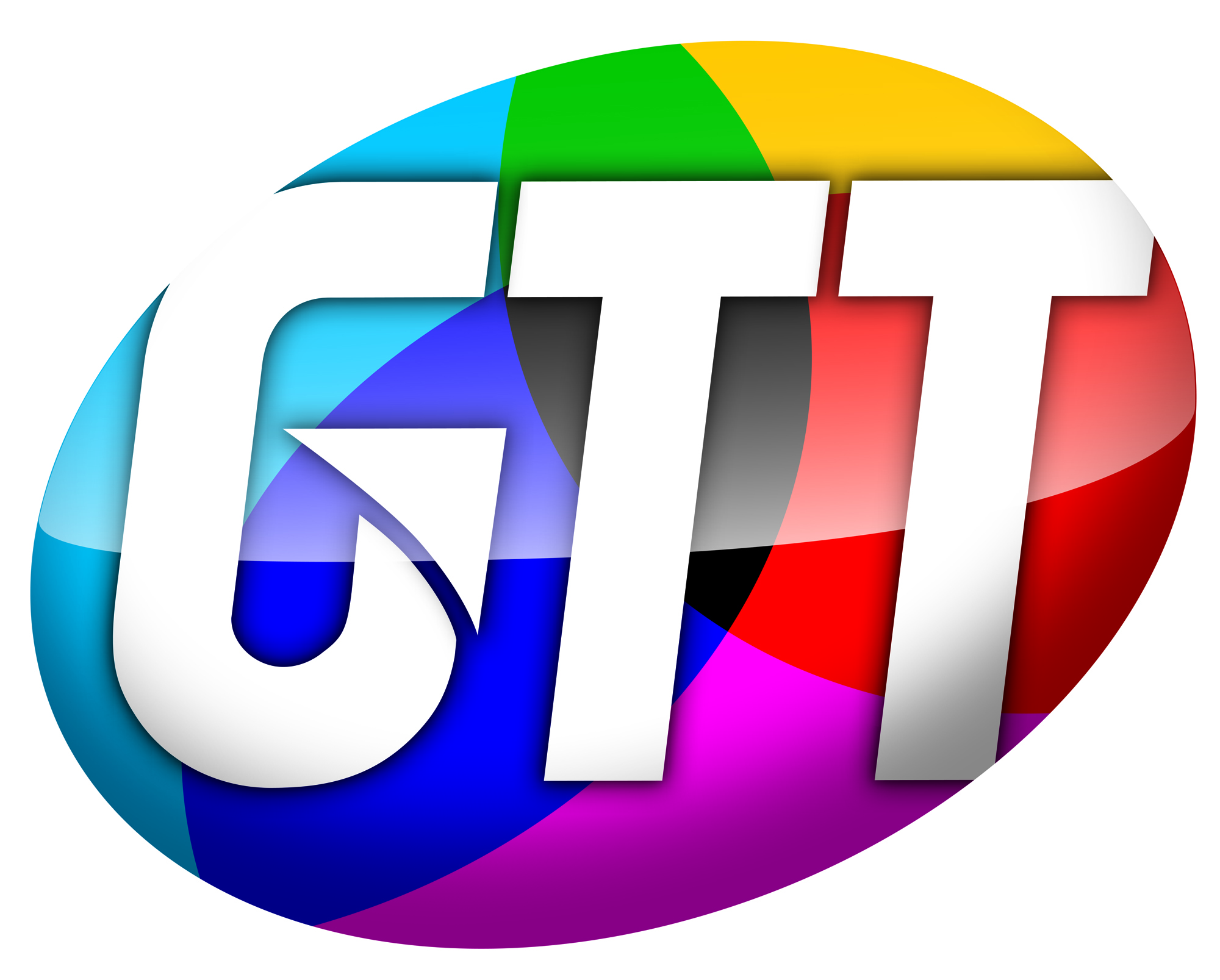 THE SECRET TO UNPARALLELED CONSISTENCY BEGINS WITH GTT
Imagine using just one anilox roll for finer screens – and stronger solids. Imagine less mottling, pinholing, plugging and dot gain. Imagine faster drying time. Bottom line? Print more with less. GTT is the best anilox product available in the market for achieving the needed consistent ink-to-plate transfer in HD Flexo Quality and Fixed Palette printing.
Improved Printability
Stronger Solids
Enhanced Repeatability
Greater Profitability
Learn More