Apex International is focused on empowering our corrugated customers
At Apex, we take a market-focused approch to product development. In the simplest terms, we listen to our customers and develop product-based solutions to their biggest challenges. For more than 20 years, we've provided world-class glue and ink metering solutions – including anilox, glue rolls, and doctor rolls, as well as cleaning and auditing services – for corrugated plants, original equipment manufacturers and their brand owners.
Apex International is focused on empowering our customers. GTT for Corrugated was designed specifically to eliminate the challenges that come from change anilox rolls by creating a single roll solution for full tones and quality screens. This is particularly helpful in corrugated applications due to the size of the rolls. For board production, Accora from Apex was designed to grant corrugating plants a means to save on glue while also maintaining board quality and flexibility in terms of flute types made possible through industry leading TIR.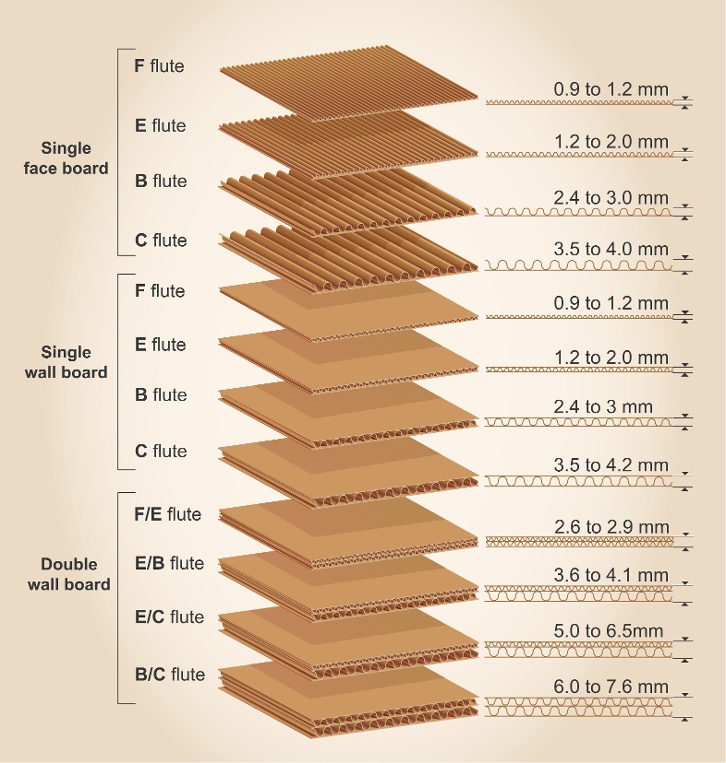 Of course, being a resource of information and advice for our corrugated customers is one of our core values. For that reason, we take a value-added approach to our business. Our Value-Added Solutions around cleaning and auditing are designed to turn obstacles in your corrugating operation into opportunities for your business.