Advanced Anilox Technologies for Offset Coating Precision & Performance
Offset lithography professionals know that coating and varnishes can bring a printed piece to life – or ruin it. Don't let orange peel and pinholing destroy your profit margins. Apex International has metering solutions that have been tested and approved by leading press manufactures worldwide for optimum performance and quality.
Smooth, Even Transfer, Job after Job
Request a Quote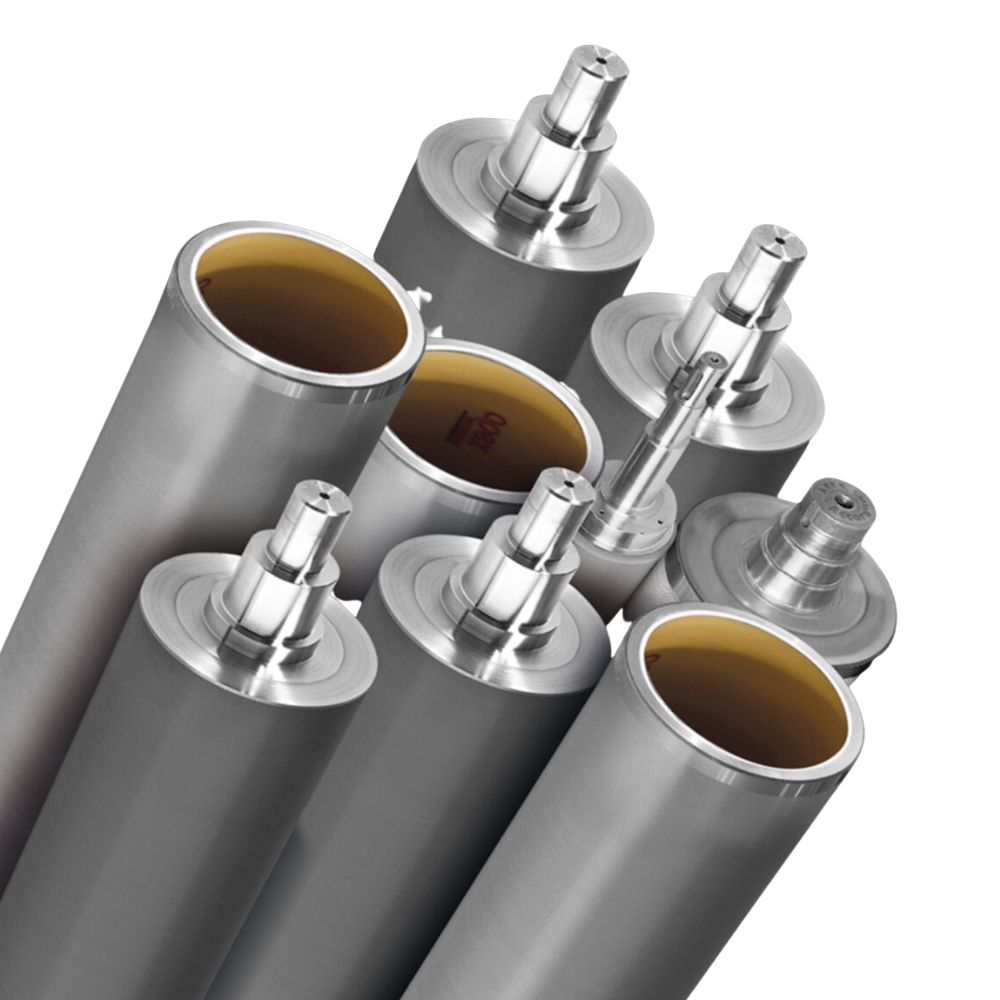 Unmatched Coating Quality
GTT's transfer accuracy and additional benefits achieved by switching to the Apex patent technology, delivering a smoother air-free coating layer, will provide you as a printer with the enviable choice:
Reduce your costs by achieving the same gloss level with a thinner smoother layer of lacquer.
Offer your customers an enhanced higher gloss level for the same price that they pay today.
Contact the experts at Apex International to discuss your performance goals and we'll work with you to find the best anilox solution for your coating and varnish applications.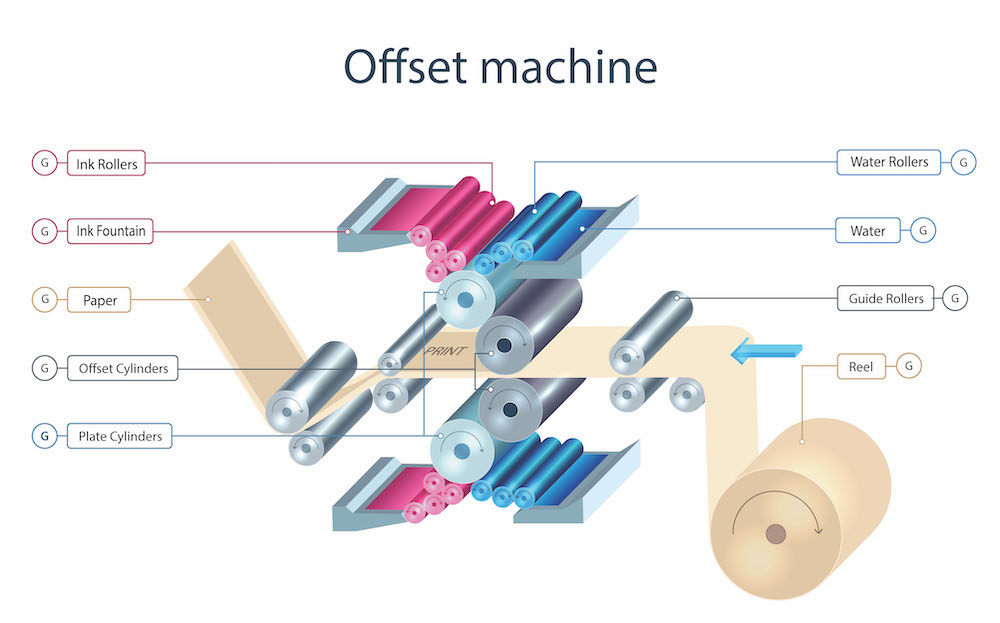 What Our Clients Say:
"I am very happy with the results using the C21 anilox and have achieved very good densities on the material we are using for our new project.  It has also been used on other jobs which had been double hit with opaque white and are now just been hit once using the GTT C21 Anilox."
Michael Preston | Reflex Labels
"Apex International's wealth of expertise in water-based and UV-curable coating transfer technology perfectly complements the digital folding carton workflow. By combining resources, competences and knowledge, we are well-placed to drive further process optimisation, and enable TRESU iCoat users to enjoy improvements in efficiency, quality and support."
Kim Krintel Vice President  |  TRESU Digital Solutions
Why Heidelberg Chooses GTT Rollers
Offset Lithography Coating Solutions
Leader in Precision Offset Coating Applications
Consultancy & Support
Communication is at the heart of what we do. We work closely with our customers to truly understand their needs before identifying the right solutions for their offset printing & coating.
Precision & Quality
Apex is proud to offer patented and proprietary metering solutions manufactured with the highest quality standards, the tightest OEM tolerances, and quality controlled throughout production for high definition offset coating application.
Performance & Longevity
Apex anilox rolls and sleeves are engineered to ensure coating consistency & repeatability, efficient press performance and maximum roll life at high press speeds.
Ultimate Profitability
Proven to reduce raw material waste, minimize ink consumption and reduce downtime for troubleshooting, maintenance and cleaning, Apex anilox technology can help you create your most profitable pressroom yet!
Offset Coating Resources & Insight