Advanced Anilox Technology for Flexible Packaging Printers
Apex is a world leader in anilox engraving technologies for high quality flexo printing. With advanced cell structures and durable construction, Apex rolls are known to maximize ink efficiency and minimize downtime, empowering your business with unmatched productivity and performance. Built for speed and performance, Apex manufacturers all wide web anilox rolls with the utmost precision and highest quality standards.
Don't Slow Down. Don't Compromise.
Speed equals profitability! Don't slow down the press due to print quality issues and troubleshooting. Our anilox solutions are designed to achieve consistent repeatability, optimum ink laydown, sharp details and vibrant colors within your flexible package printing. Elevate your print quality and embrace efficiency like never before with Apex anilox rolls and sleeves!
Request a Quote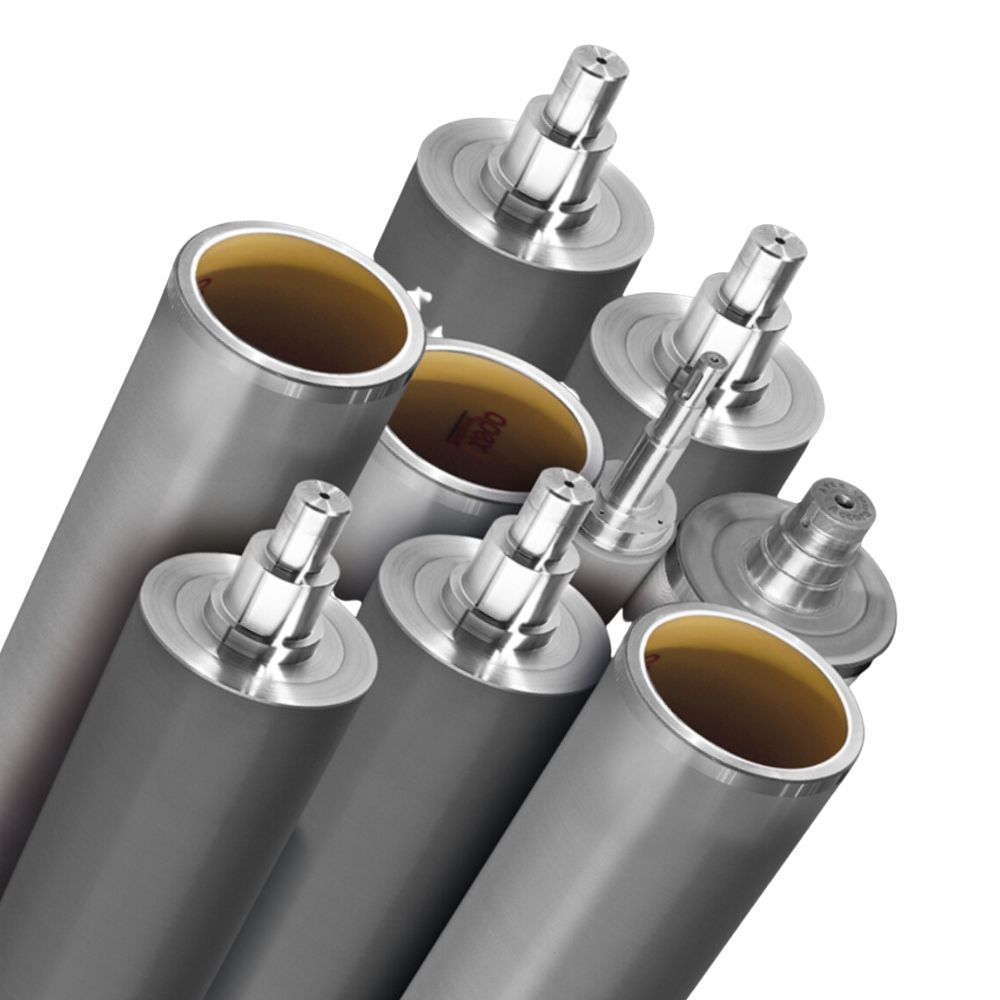 Unmatched Sleeve Performance
The only anilox sleeves designed & built by an anilox manufacturer.
Apex anilox sleeves are engineered for ultimate performance and quality, without compromise. With its ultra-smooth composite interior wall and super-reinforced sturdy construction, Apex anilox sleeves resist swelling, bouncing, fraying allowing for easier loading and unloading, extended roll life, and top performance on press. For the best anilox sleeve performance in the market, choose Apex International!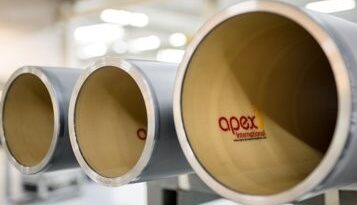 GTT 2.0 Engraving Innovation
Print Better, Faster, Stronger and Save Money with GTT
Imagine the possibility of reducing your Anilox inventory by up to 50% and obtaining finer screens and stronger solids. Imagine less mottling, pinholing, plugging and dot gain. Imagine faster drying time. GTT is the best anilox product available in the market for achieving the needed consistent ink-to-plate transfer in HD Flexo Quality and Fixed Palette printing. For the best anilox performance in the market, choose Apex International!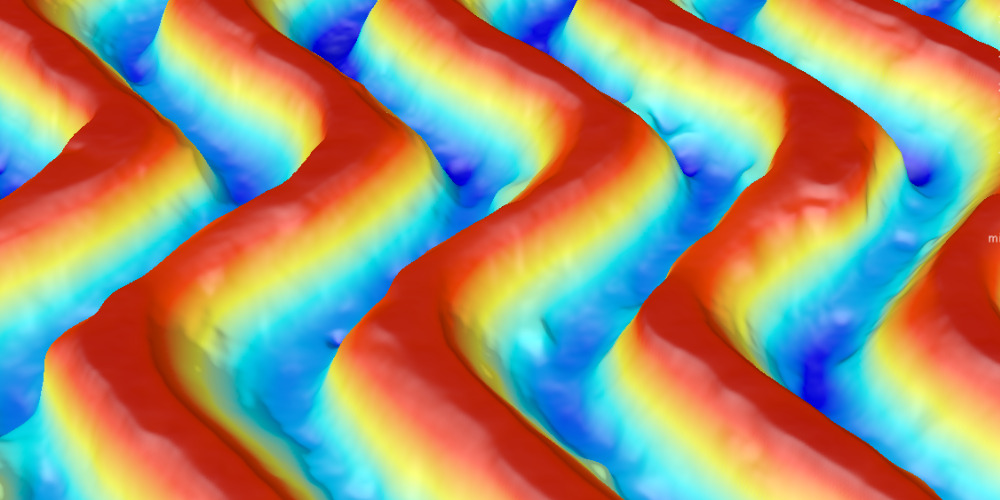 Wide Web Flexo Printing Solutions
Unmatched Performance in Wide Web Flexo Printing
Consultancy & Support
Communication is at the heart of what we do. We work closely with our customers to truly understand their needs before identifying the right solutions for their wide web applications.
Precision & Quality
Apex is proud to offer patented and proprietary metering solutions manufactured with the highest quality standards, the tightest OEM tolerances, and quality controlled throughout production for high definition flexo printing quality.
Performance & Longevity
Apex anilox rolls and sleeves are engineered to ensure print consistency & repeatability, efficient press performance and maximum roll life at high press speeds.
Ultimate Profitability
Proven to reduce raw material waste, minimize ink consumption and reduce downtime for troubleshooting, maintenance and cleaning, Apex anilox technology can help you create your most profitable pressroom yet!
Optimizing Performance In:
Flexo Printing Resources & Insight