The Maker of Complex Gravure Engravings
Gravure printing cylinders manufacturing is a complex matter which requires the ability to adapt and skillfully master all the stages in its processes. We are proud to have an experienced and dedicated team of experts in their own field that can take your product through all of the critical stages flawlessly.
From: Design → Artwork → Repo → Proof → Form → Print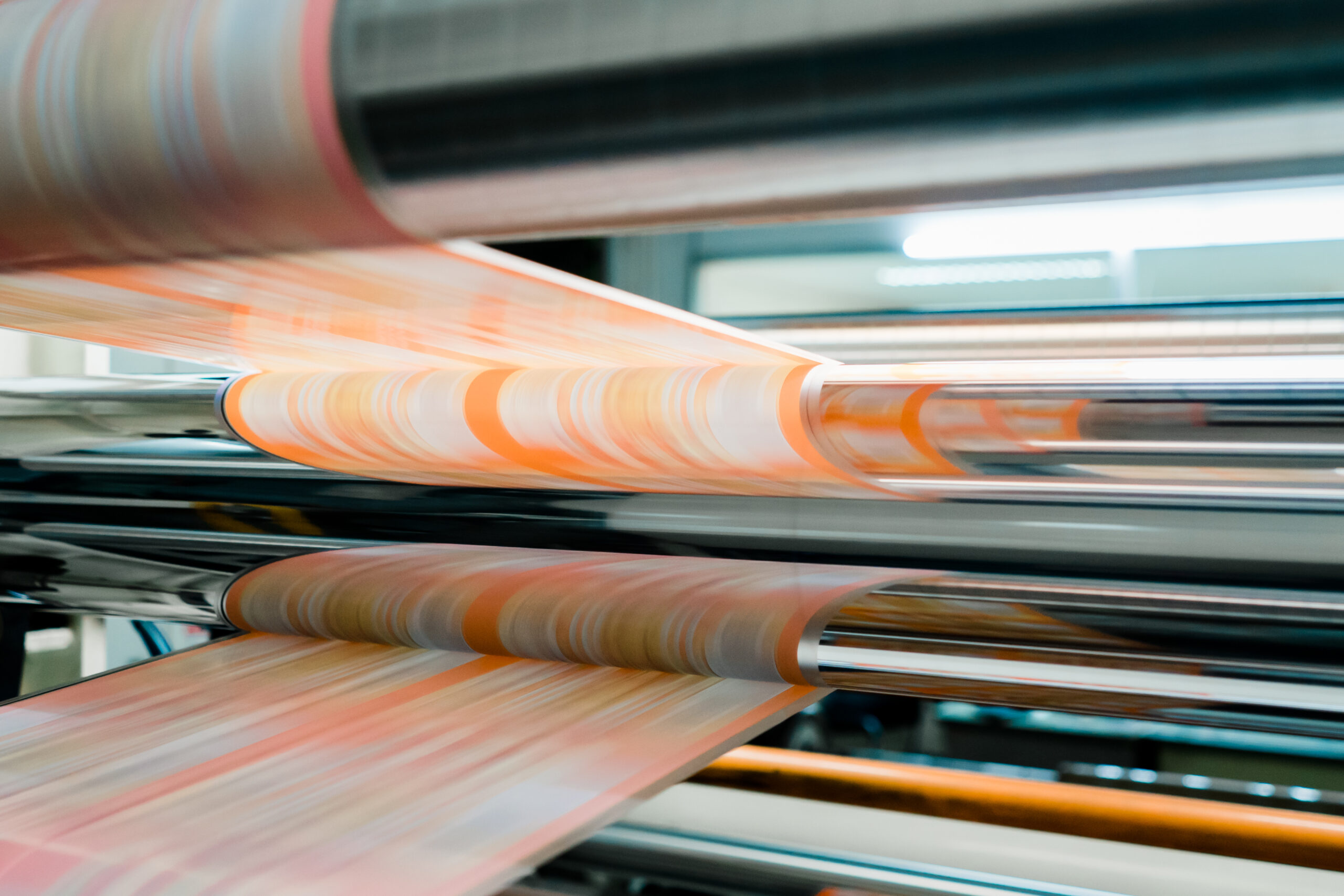 Precision Gravure Engravings For:
Flooring
Furniture
Décor
Wall Coverings

Your Design and Roll Requirements Made Easy
We are the industrial leader through innovative technologies and R&D company culture. Working with our clients we take your gravure printing cylinders from Design→Artwork→Repro→Proof→Form→Print. No matter what your roll challenges are, you can count on our dedicated team of experts.
Consultancy & Support
Communication is at the heart of what we do. We work closely with our customers to truly understand their needs before identifying the right solutions for their unique situations.
Technicality & Design
Your surface design is created by world-leading creative embossing designers, utilizing their unrivaled technical knowledge of the opportunities and demands of gravure printing cylinders.
Process & Layouts
We utilize the very latest digital layout and 3D technology to support our clients in making the right decision for their embossing needs.
Roller & Steel Core Production
We have over 30 years of experience in manufacturing precision machined rollers for a variety of uses, including steel cores and sleeves.
Embossing Rollers & Sleeves
We produce tailor-made embossing rollers with the latest laser, etching and knurling technologies and techniques, effortlessly reproducing intricate details and patterns.
Technical Consulting
All our clients benefit from our experience and expertise, as we provide comprehensive support throughout the entire manufacturing journey.
Technical Center
We create sample collections on your original materials, enabling you to experience several options before making the decision that best suits your requirements.