Plastic solutions
Our plastic embossing solutions are designed using the latest technology combined with our world-leading experience and expertise. We create solutions for any industry, enabling us to manufacture products that deliver the highest quality over and over again.
We are able to create samples to allow clients to experience products and make adjustments before committing to the final design. And our experienced designers and technical teams are always available to provide support and guidance on the best solutions for your needs.
Contact Us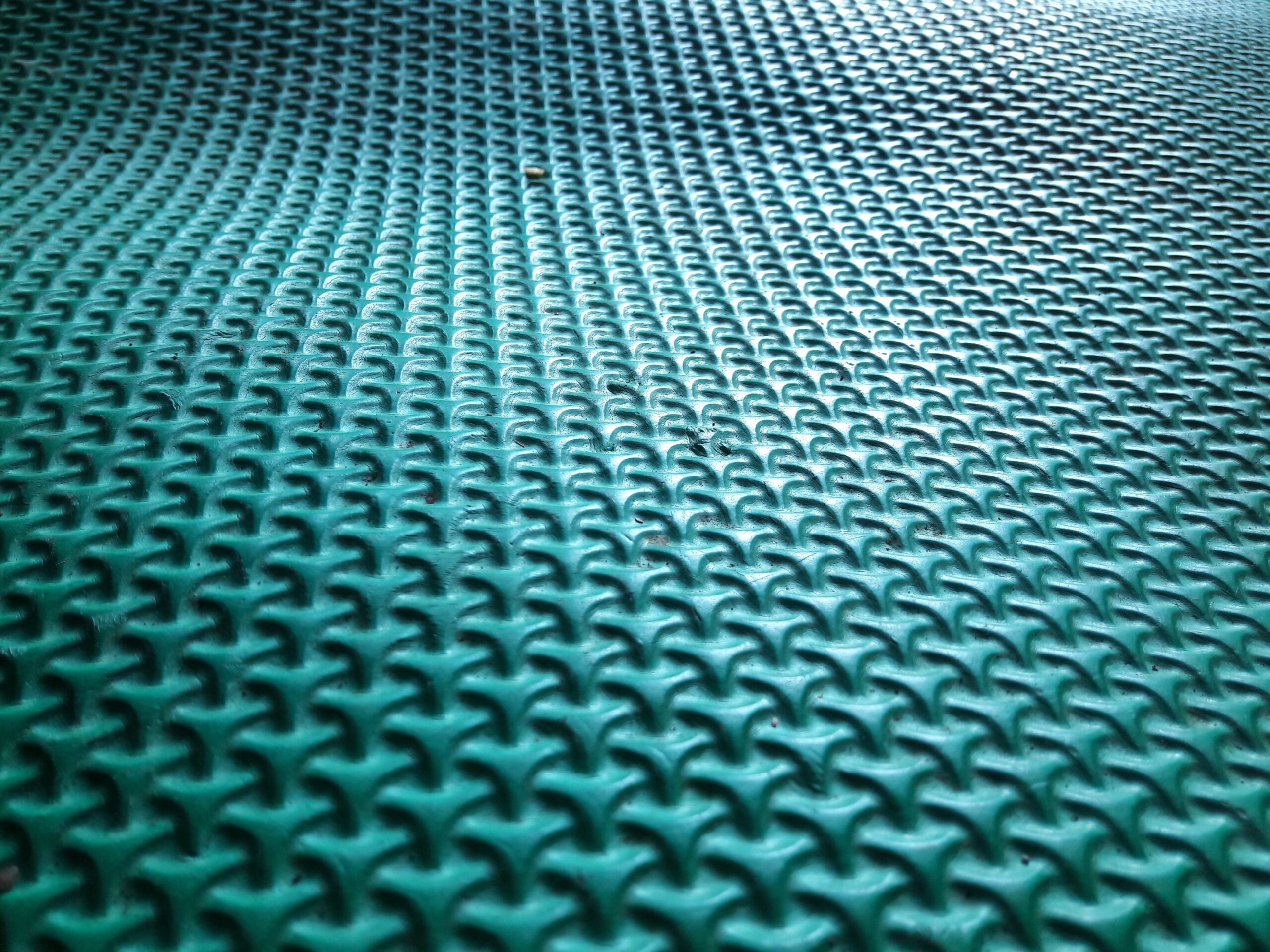 Precision Rollers For: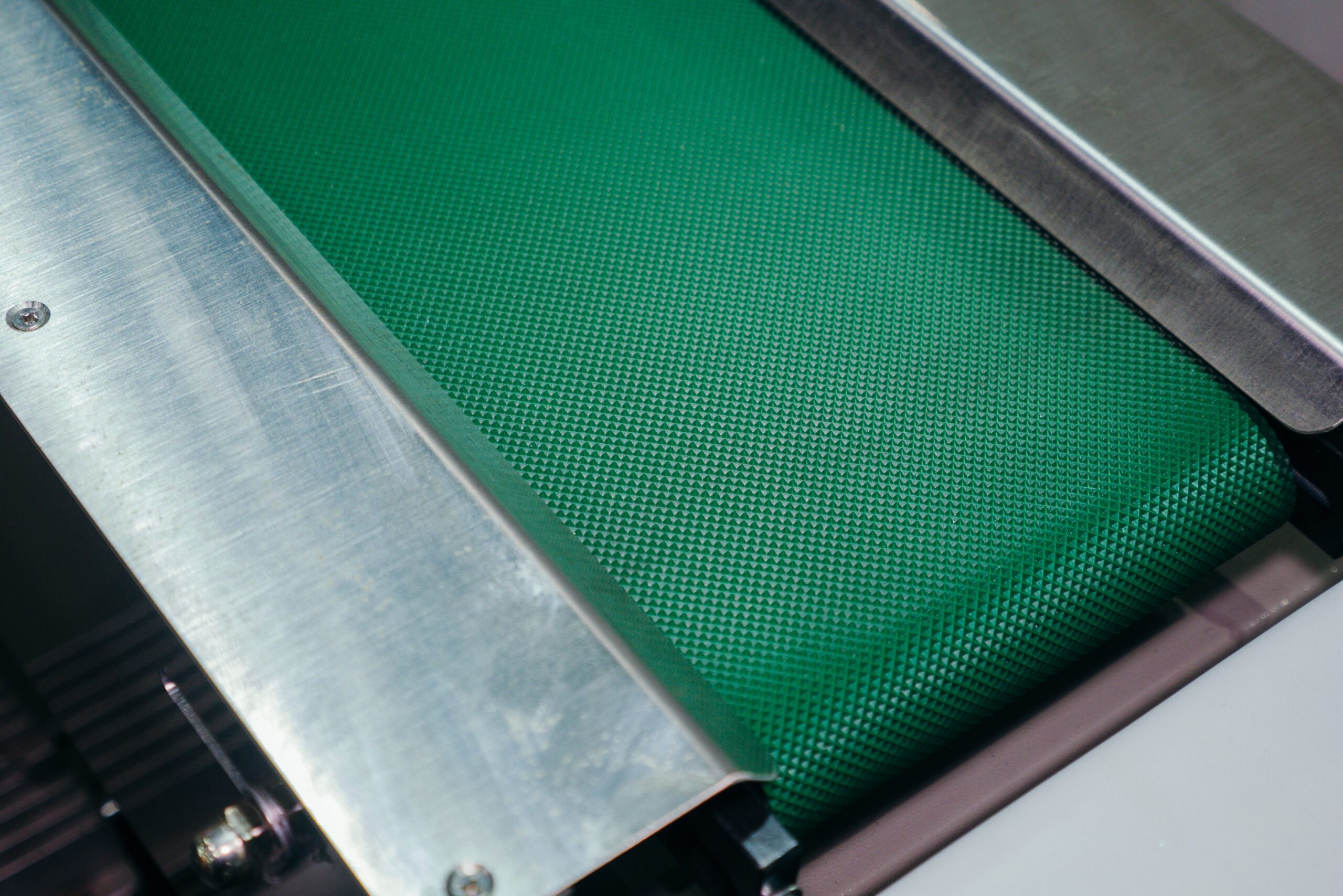 Conveyer Belts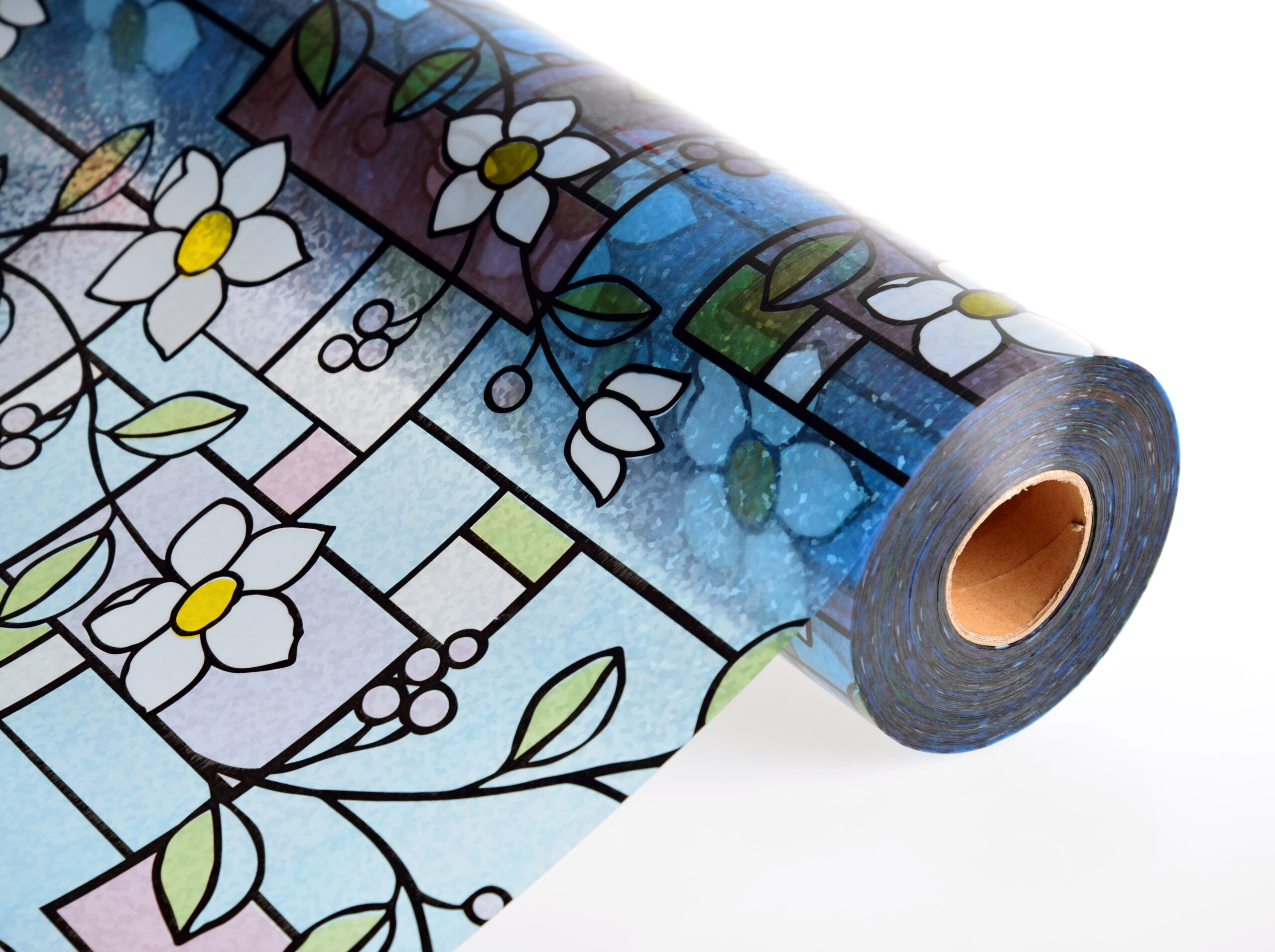 Decorative Films
Hygiene Films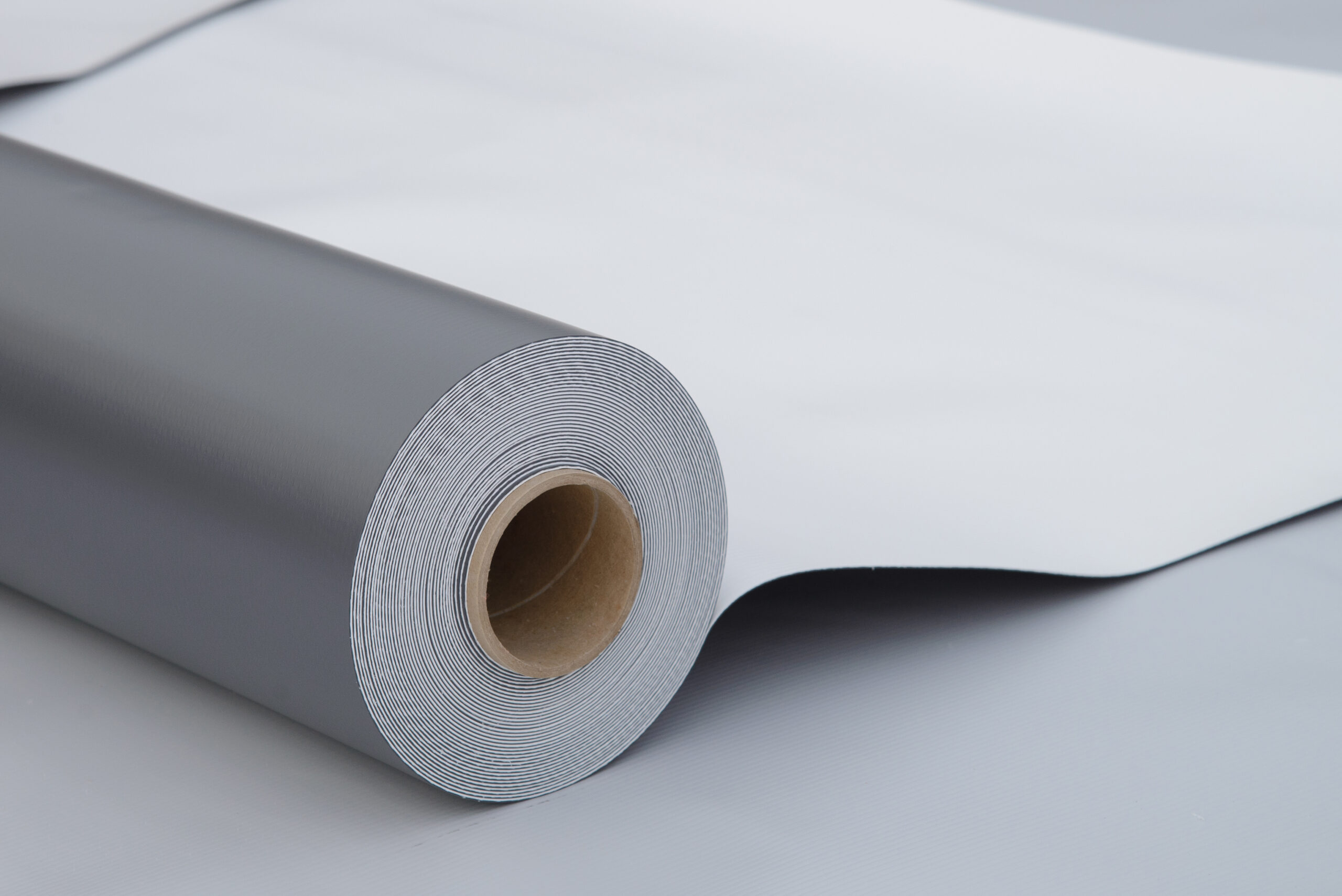 Plastic Sheets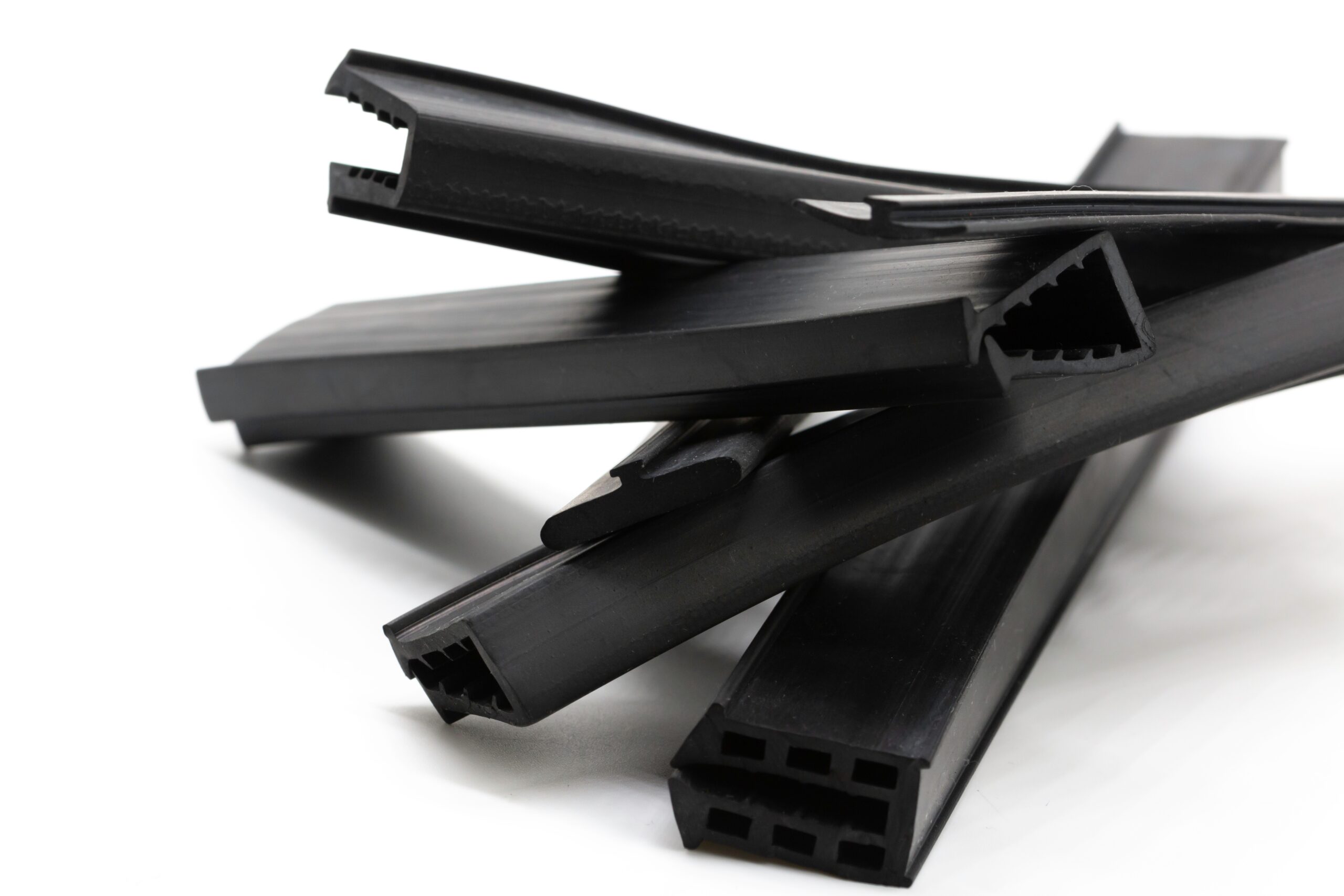 Profiles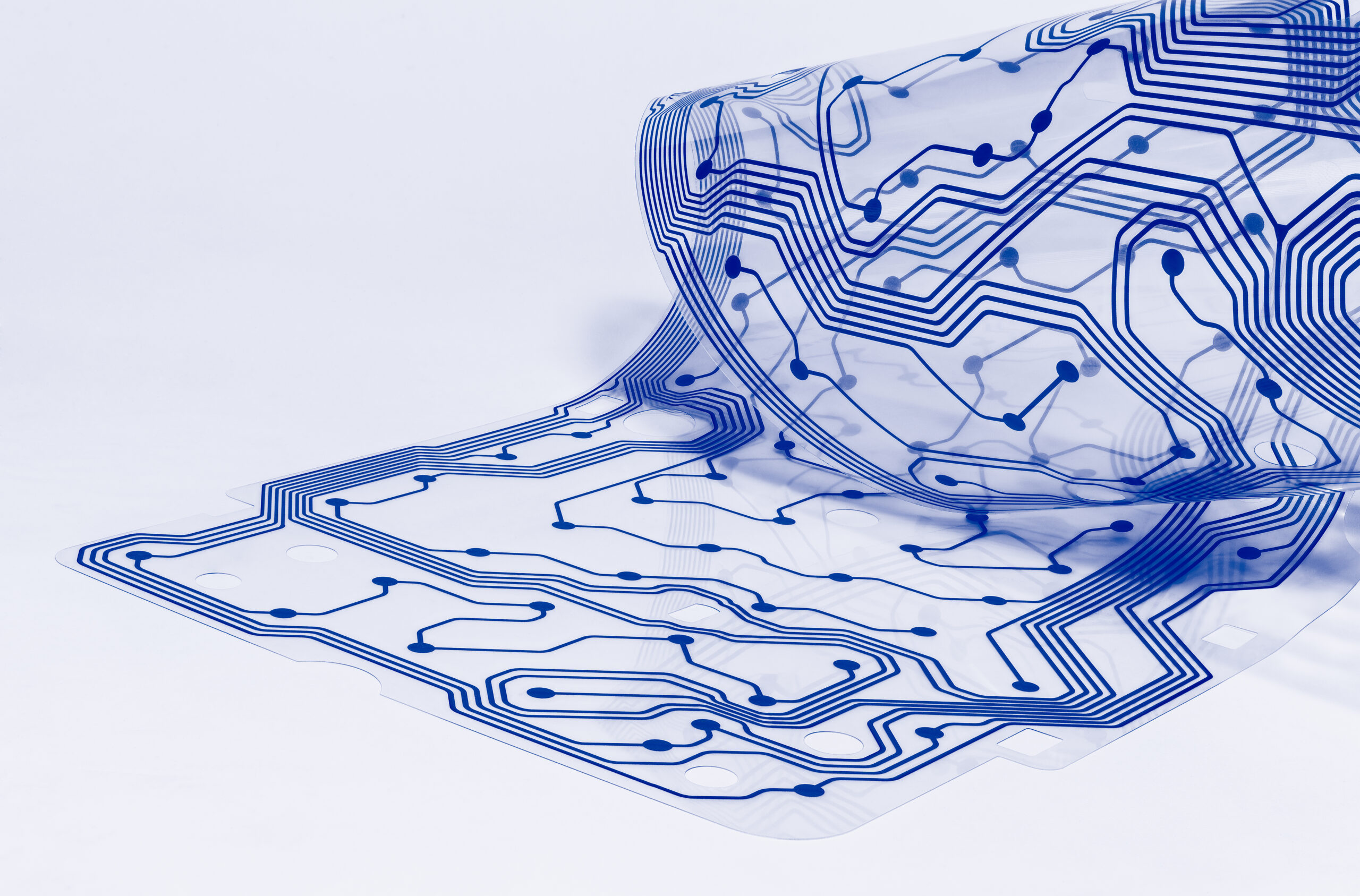 Technical Films
Innovation, technology results that speak for themselves.
We are world leaders in rollers and sleeves for plastic embossing solutions, known for our quality products and superior processes.
Working closely with our clients, we develop embossing rollers for plastics for a variety of uses, creating endless possibilities for this growing market. We use the latest technology to get the cleanest result, our rollers create designs that are beautiful to look at, pleasing to the touch and able to withstand whatever life throws at them.
Explore Target Markets
Consultancy & Support
Communication is at the heart of what we do. We work closely with our customers to truly understand their needs before identifying the right solutions for their unique situations.
Technicality & Design
Your surface design is created by world-leading creative embossing designers, utilizing their unrivaled technical knowledge of the opportunities and demands of embossing rollers.
Process & Layouts
We utilize the very latest digital layout and 3D technology to support our clients in making the right decision for their embossing needs.
Roller & Steel Core Production
We have over 30 years of experience in manufacturing precision machined rollers for a variety of uses, including steel cores and sleeves.
Plastic Embossing Rollers & Sleeves
We produce tailor-made plastic embossing rollers with the latest laser, etching and knurling technologies and techniques, effortlessly reproducing intricate details and patterns.
Pilot Plant
Our state-of-the-art pilot plant enables us to fully test new designs for quality before manufacturing, providing you with perfect results from the very first use.
Embossing Techniques
We use a variety of embossing techniques to produce different effects and meet the needs of our clients.
On-Site Assistance
We provide ongoing support to our clients in the form of onsite support, to ensure that once installed, the embossing rollers are working as they should.