Paper at its peak.
The paper sector we serve is wide and varied and includes delicate textured products such as occasions wrapping papers, cardboard, food and beverage cups, cigarettes, and corrugated paper. We are establishing the new standards when it comes to putting innovative design ideas into action. Our exceptional precision enables our paper embossing customers to dramatically enhance movement speeds while reducing contact pressure with counter rollers.
Contact Us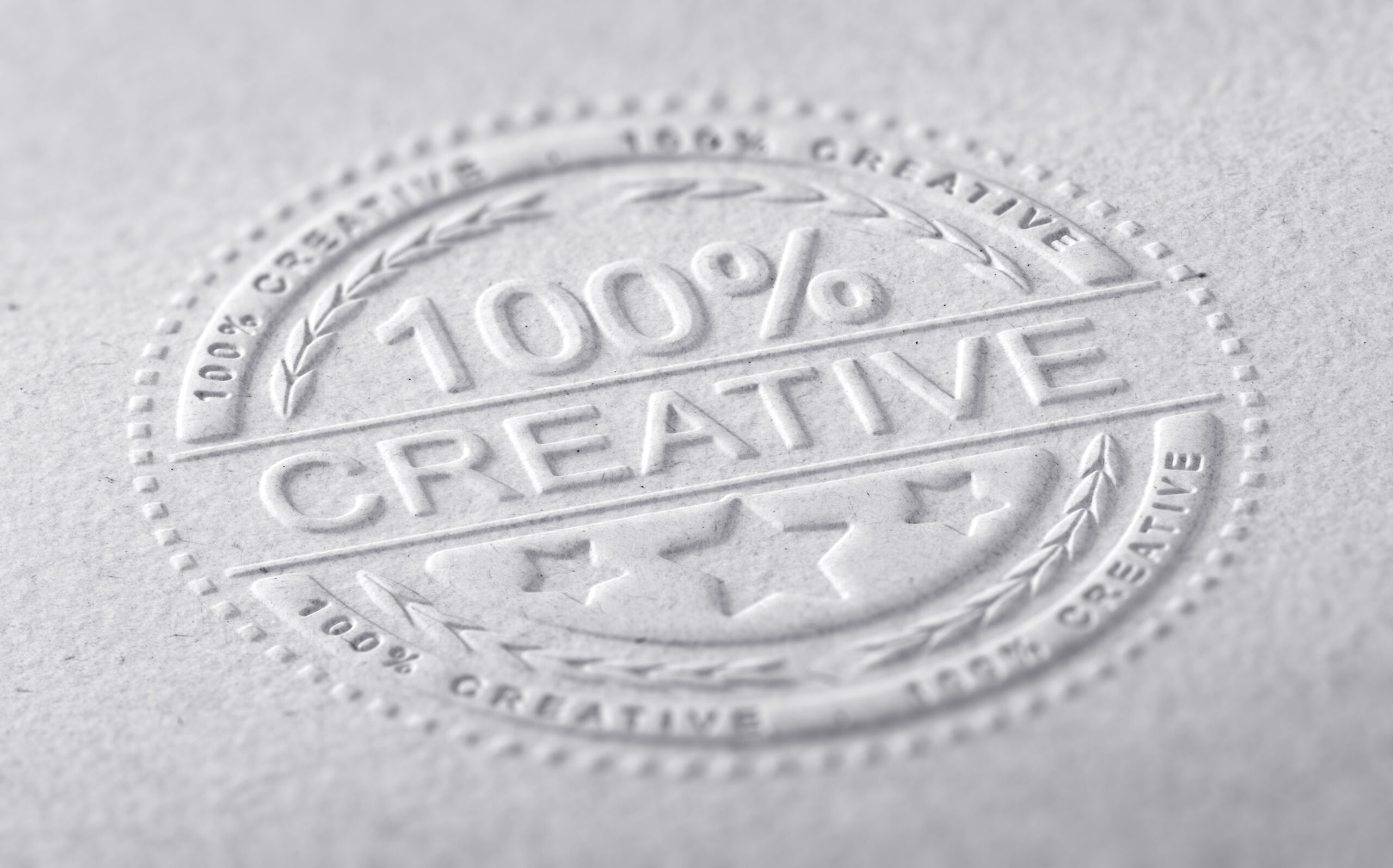 Precision Rollers For: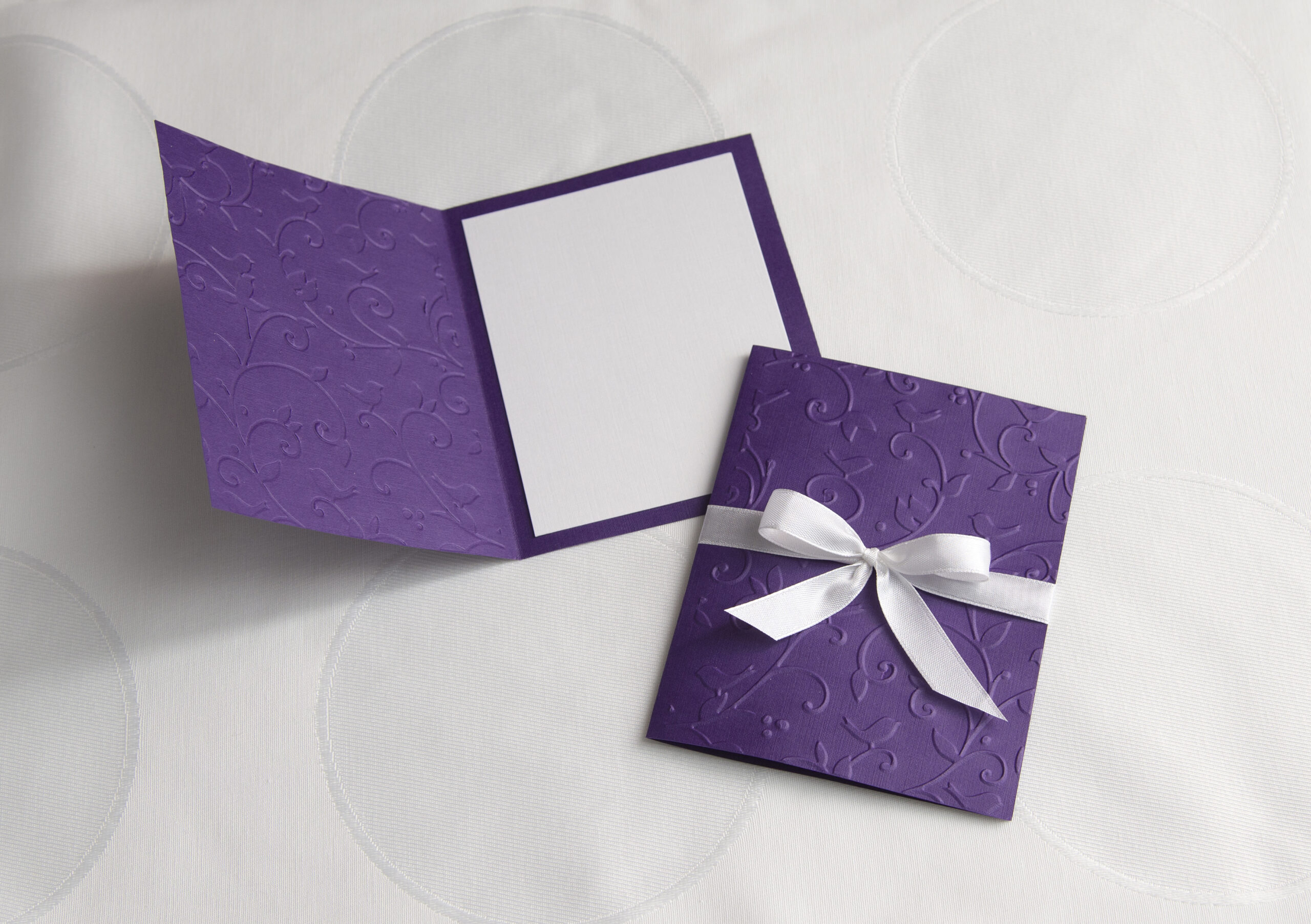 Cardboard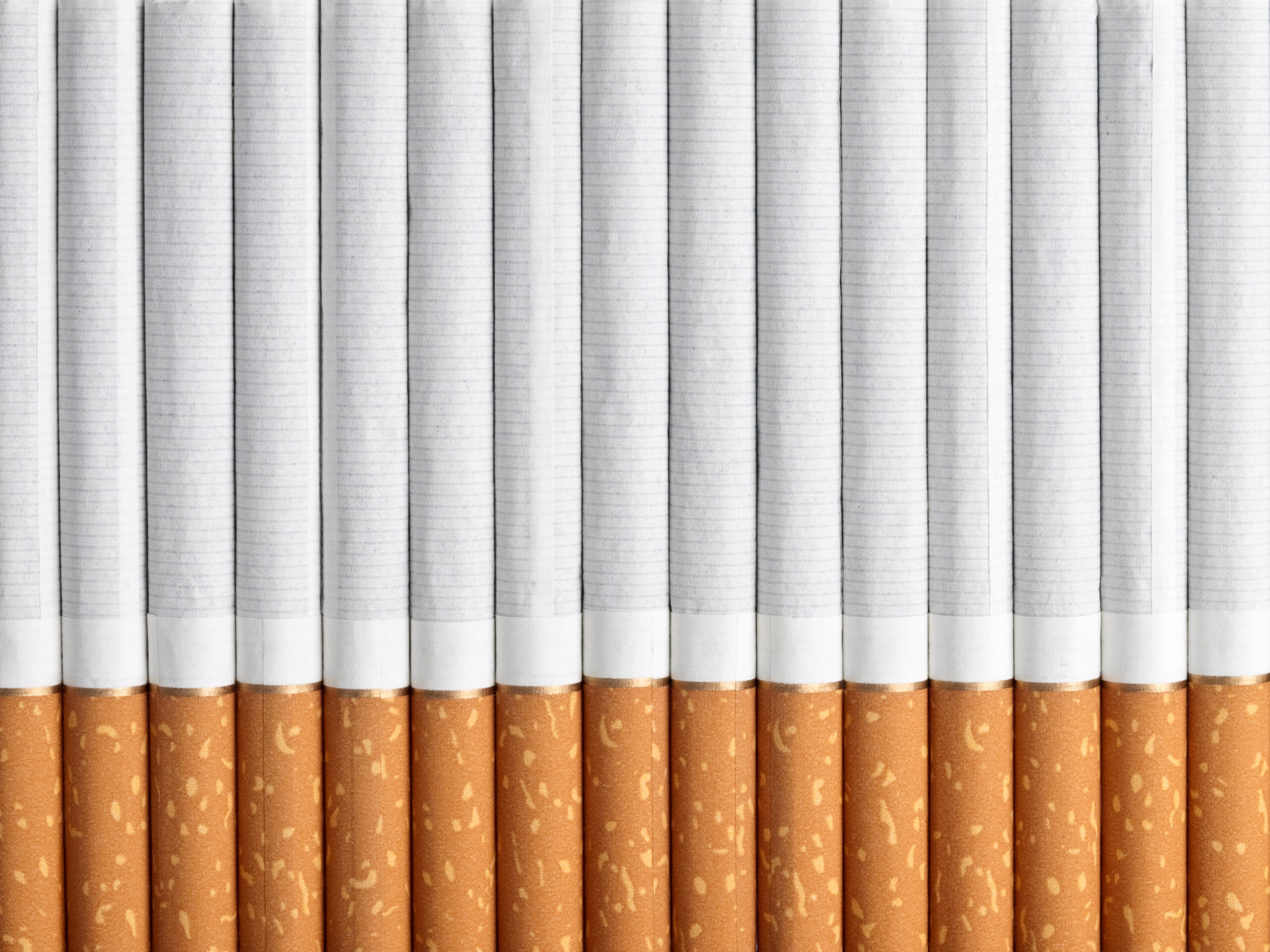 Cigarette Paper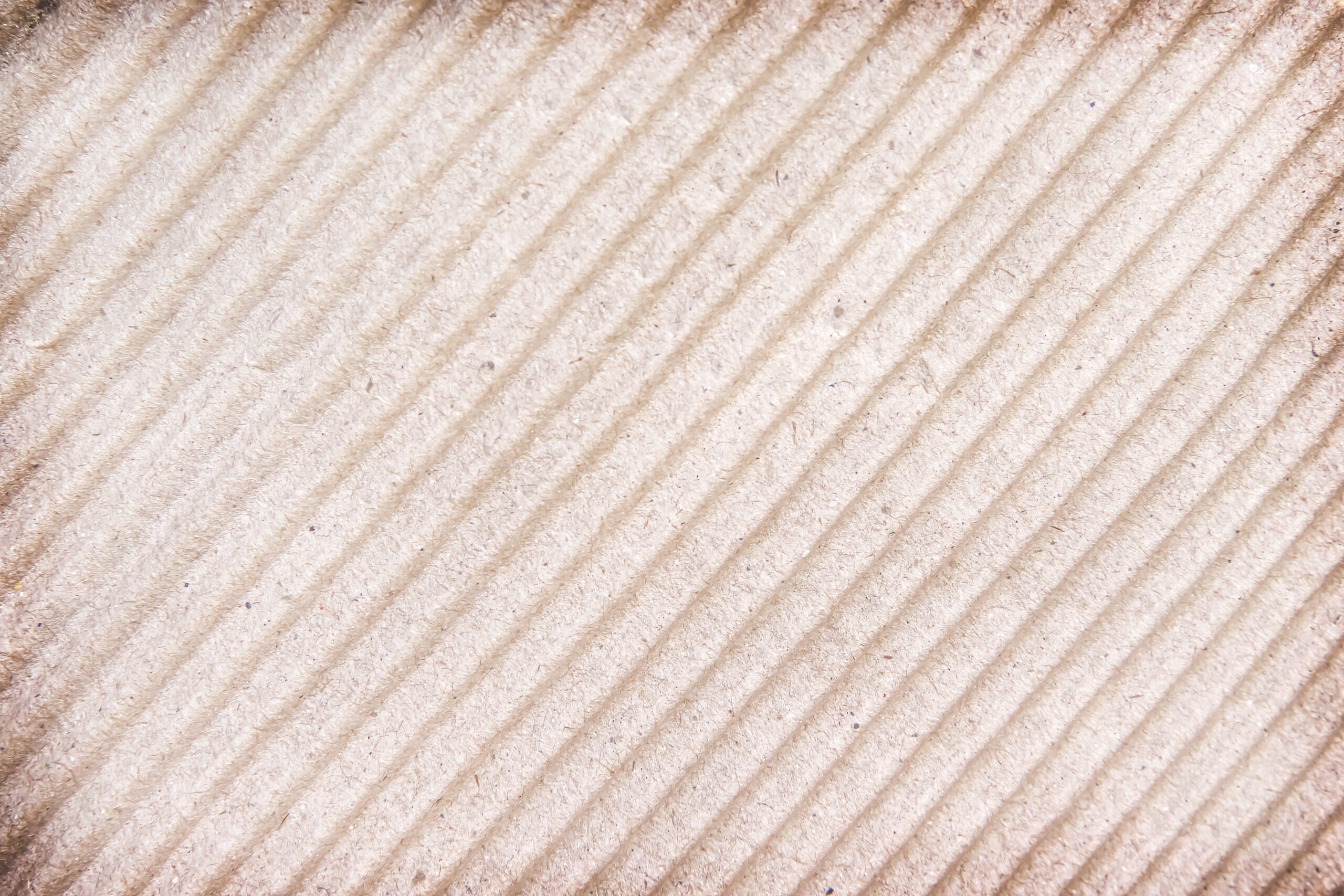 Corrugated Paper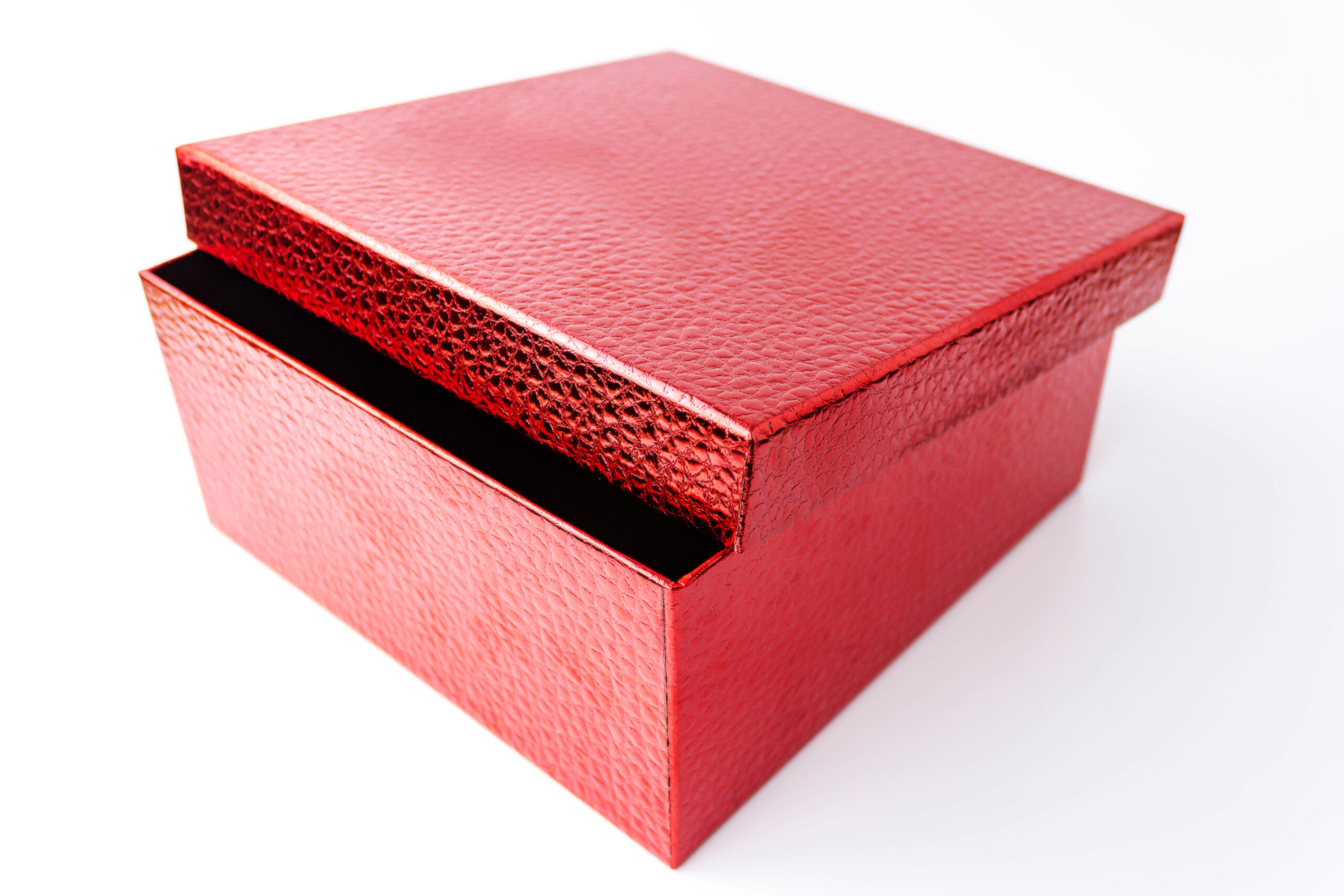 Packaging
Handmade craftsmanship.
Our designers, engravers, and reproduction experts are true craftsmen, able to turn your ideas into workable designs that reflect the ever-evolving demands of your company. We thrive on building lasting relationships with our clients, so we can develop innovative paper embossing solutions to answer your needs. We combine traditional hand knurling with state-of-the-art laser knurling technology, embossing on only the highest quality materials. This guarantees our clients the very best results over and over again.
Explore Target Markets
Consultancy & Support
Communication is at the heart of what we do. We work closely with our customers to truly understand their needs before identifying the right solutions for their unique situations.
Technicality & Design
Your surface design is created by world-leading creative embossing designers, utilizing their unrivaled technical knowledge of the opportunities and demands of embossing rollers.
Process & Layouts
We utilize the very latest digital layout and 3D technology to support our clients in making the right decision for their embossing needs.
Roller & Steel Core Production
We have over 30 years of experience in manufacturing precision machined rollers for a variety of uses, including steel cores and sleeves.
Paper Embossing Rollers & Sleeves
We produce tailor-made paper embossing rollers with the latest laser, etching and knurling technologies and techniques, effortlessly reproducing intricate details and patterns.
Pilot Plant
Our state-of-the-art pilot plant enables us to fully test new designs for quality before manufacturing, providing you with perfect results from the very first use.
Embossing Techniques
We use a variety of embossing techniques to produce different effects and meet the needs of our clients.
On-Site Assistance
We provide ongoing support to our clients in the form of onsite support, to ensure that once installed, the embossing rollers are working as they should.