The finishing touch to an elevated space
Texture effortlessly elevates a space. When you combine the latest innovations with years of experience, you can see and feel the difference. We lead the way in trends and technology by working in-depth with our clients to develop solutions that are practical and creative, while maintaining design quality and longevity. Create a lasting look with timeless texture when you work alongside us.
Contact Us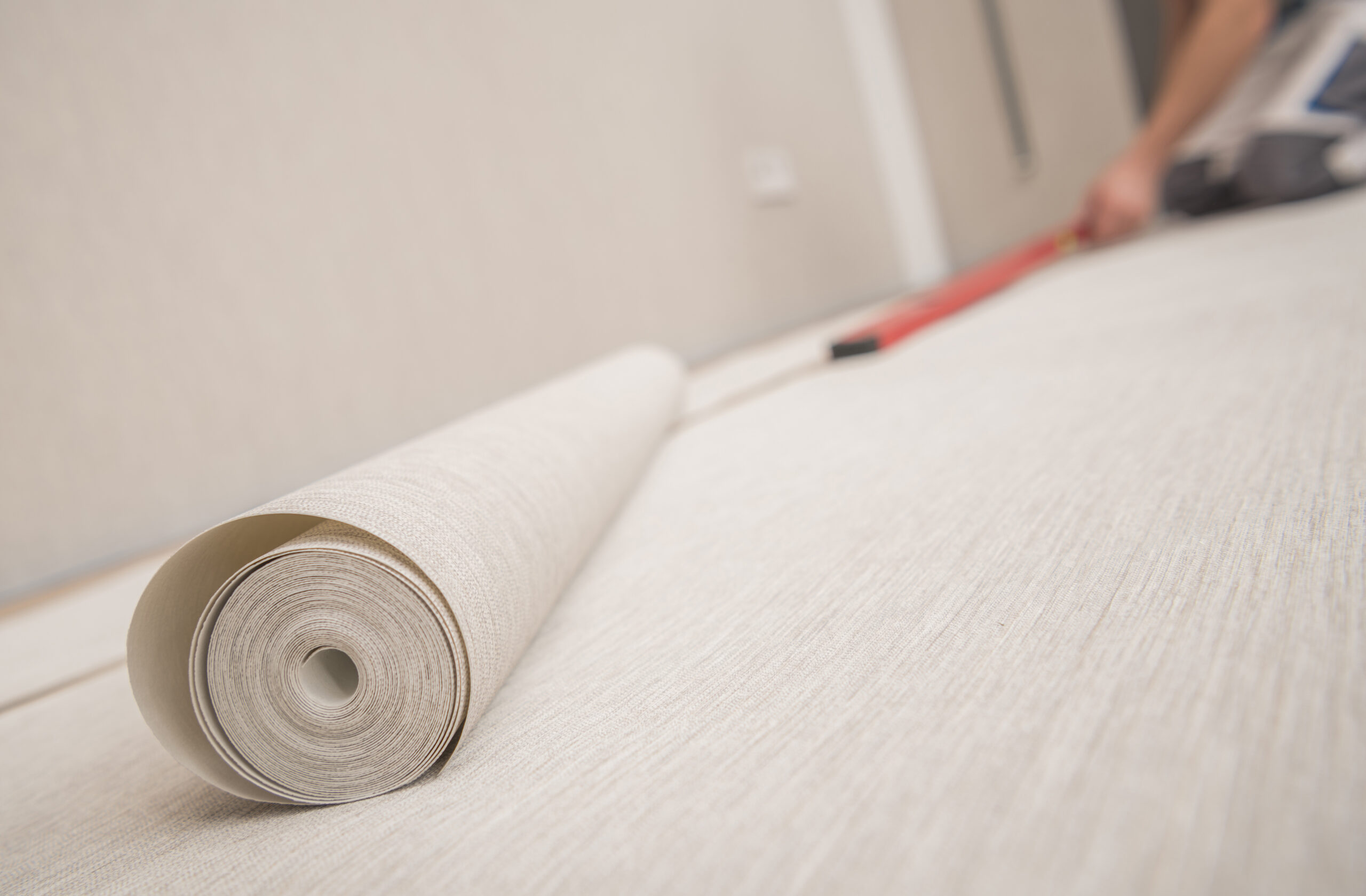 Precision Rollers For: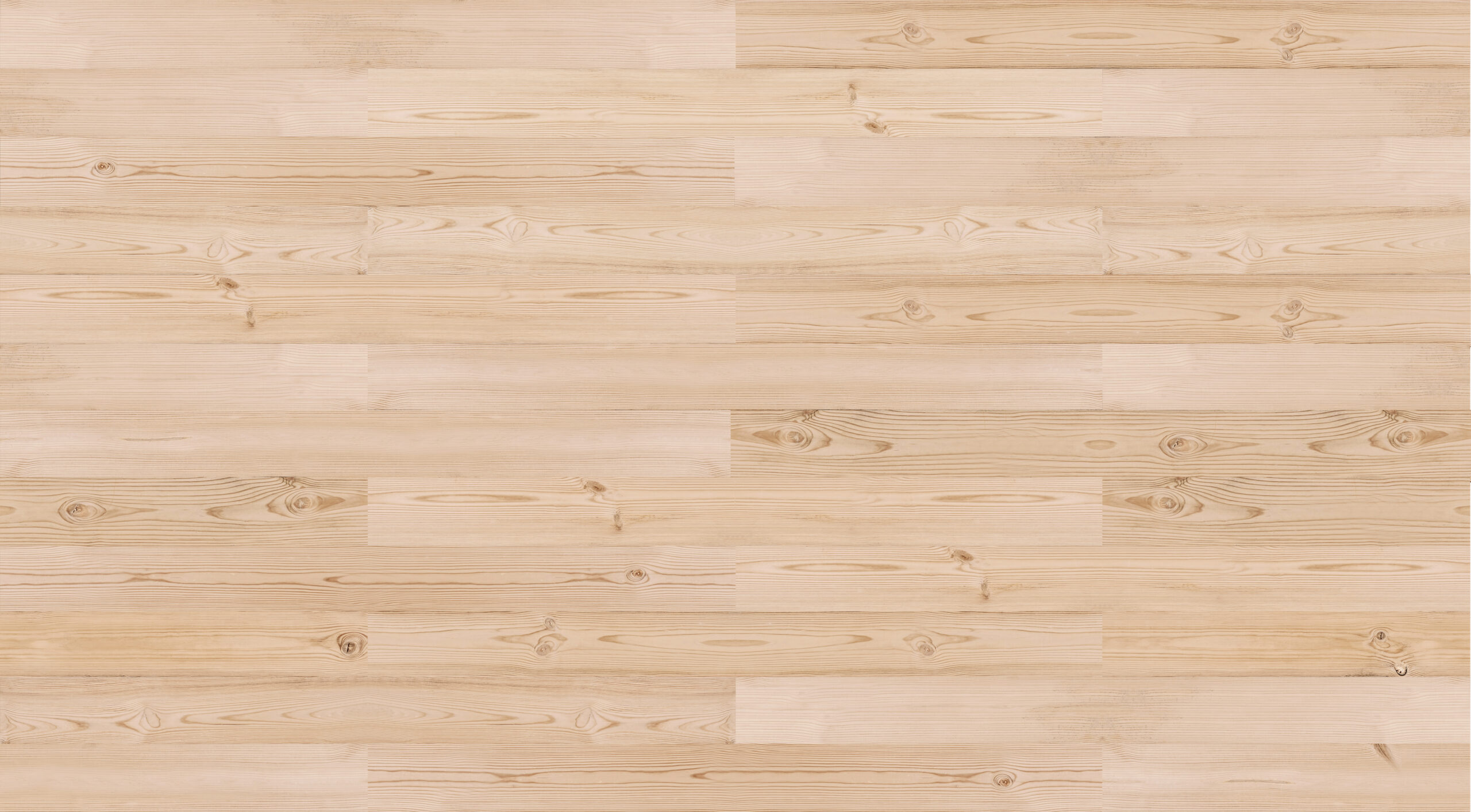 Flooring
Decor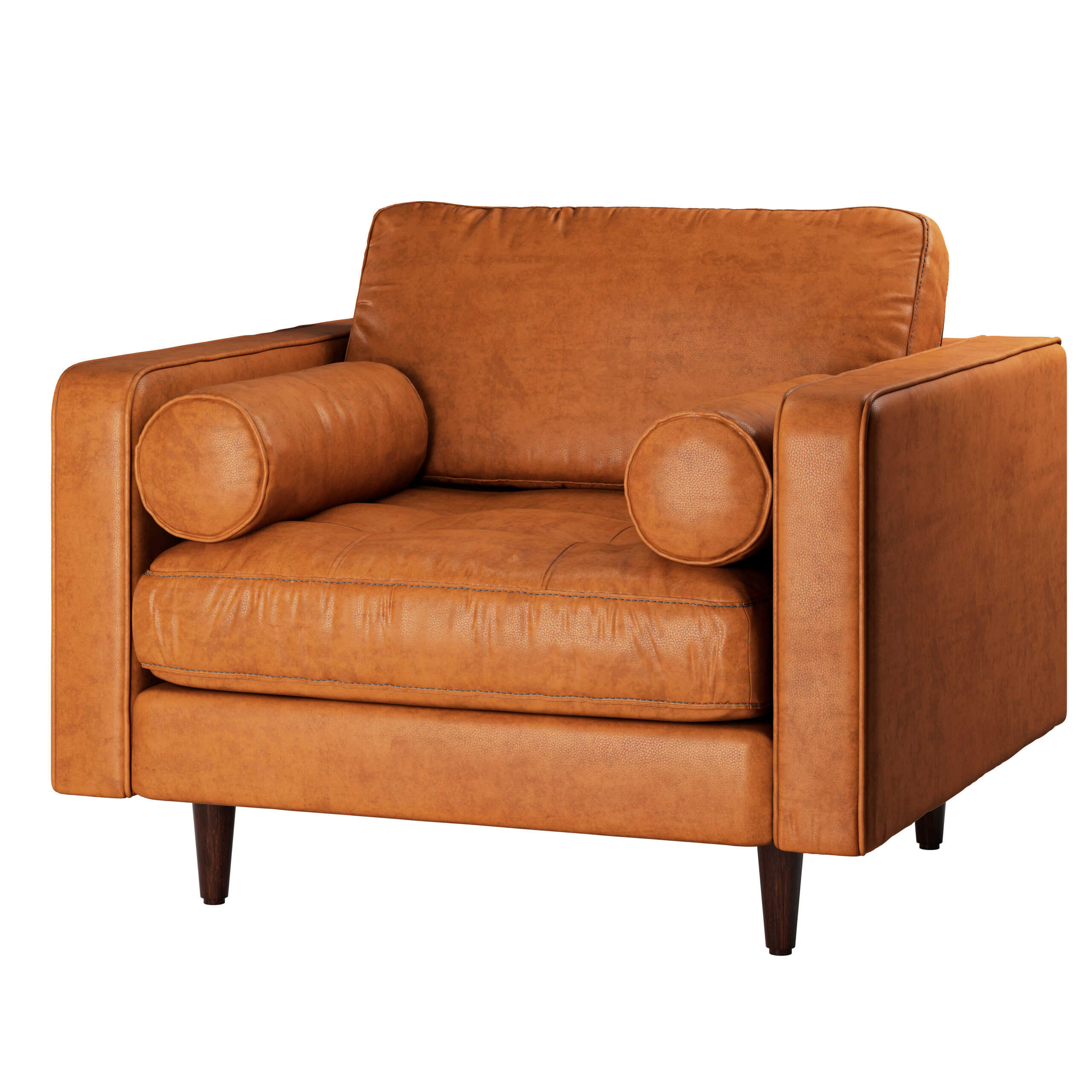 Furniture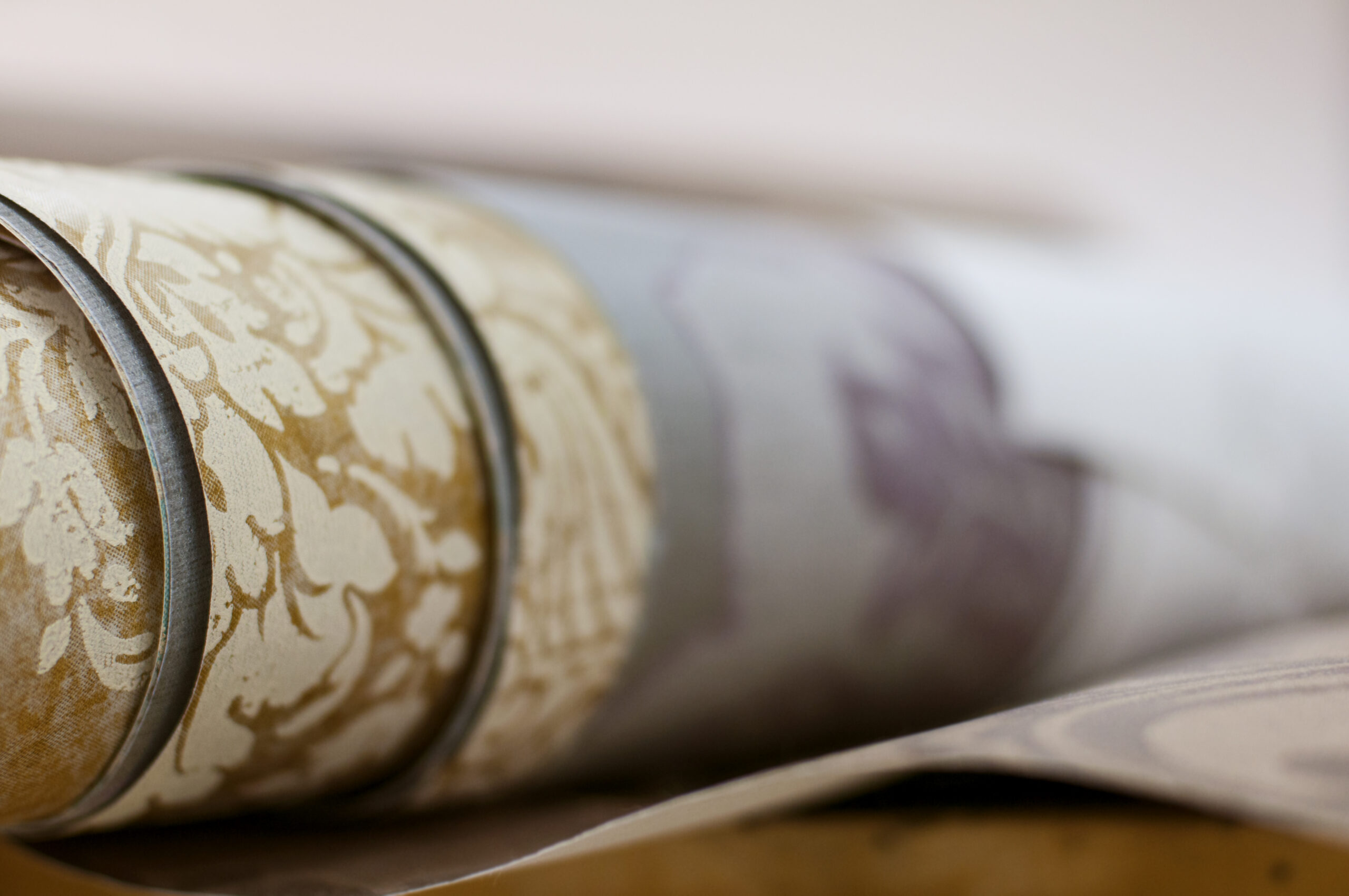 Wall Coverings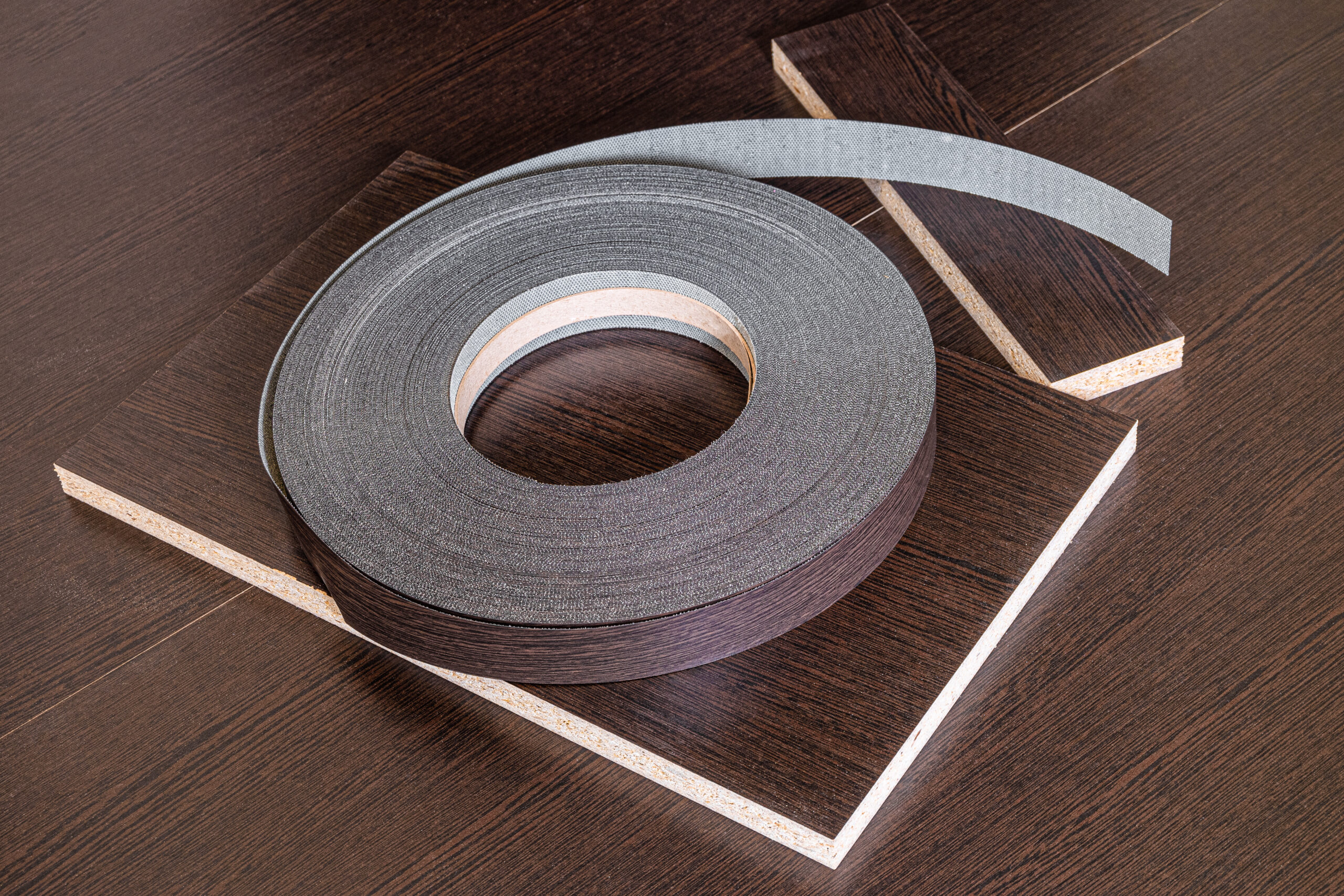 Edge Banding
Innovation for effective home embossing.
The proof is in our expert technology and flawless finishing technique. We use a combination of flank angles, embossing points, and seamless engraving on the surface of the embossing roller to create a consistent result. Our comprehensive finishing process includes chrome plating, to ensure a crisp, smooth finish with remarkable longevity.
Explore Target Markets
Consultancy & Support
Communication is at the heart of what we do. We work closely with our customers to truly understand their needs before identifying the right solutions for their unique situations.
Technicality & Design
Your surface design is created by world-leading creative embossing designers, utilizing their unrivaled technical knowledge of the opportunities and demands of embossing rollers.
Process & Layouts
We utilize the very latest digital layout and 3D technology to support our clients in making the right decision for their embossing needs.
Roller & Steel Core Production
We have over 30 years of experience in manufacturing precision machined rollers for a variety of uses, including steel cores and sleeves.
Embossing Rollers & Sleeves
We produce tailor-made embossing rollers with the latest laser, etching and knurling technologies and techniques, effortlessly reproducing intricate details and patterns.
Pilot Plant
Our state-of-the-art pilot plant enables us to fully test new designs for quality before manufacturing, providing you with perfect results from the very first use.
Embossing Techniques
We use a variety of embossing techniques to produce different effects and meet the needs of our clients.
On-Site Assistance
We provide ongoing support to our clients in the form of onsite support, to ensure that once installed, the embossing rollers are working as they should.