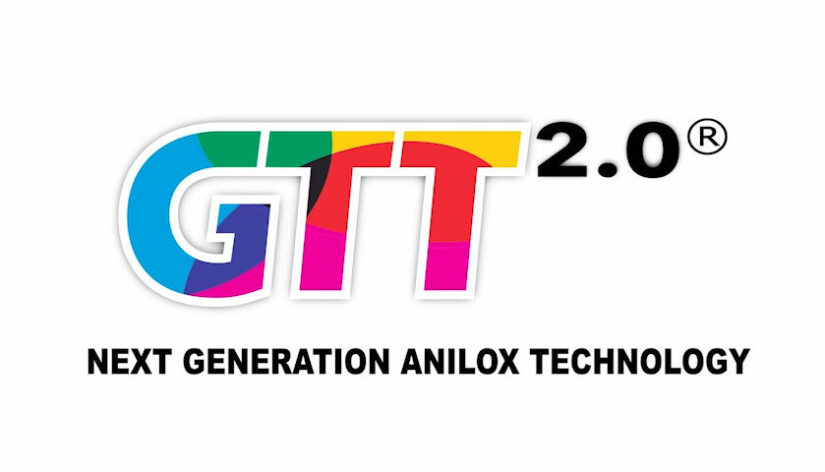 Print more with less.  Turbocharge your presses and realize immediate benefits.  GTT outshines conventional anilox engravings in four key catagories important in commerical printing:
Standardization Slash your anilox inventory.  How?  Because one GTT cylinder often performs the task of two – or more – conventional anilox rolls.
Printability Whether solids, screens or linework, GTT can reduce or eliminate mottling, pinholing, haloing and dot gain while delivering stronger and denser solids, crisper and finer type and lines, and extended CMYK color gamut/Pantone™ simulation.
Downtime Imagine leaving your cylinders on-press job after job.  Imagine using just one ink station for combo jobs.  Imagine far fewer deep cleanings and slashing makeready time.
Profitability Would you like to run your press faster, use fewer rolls per job, spend less on ink and enjoy longer roll or sleeve life?  GTT can deliver just that!