Innovation is in Our DNA
Our vision is to be the global leader in ink and metering solutions by addressing the needs of our customers in the corrugated, flexographic printing, offset and coating markets as well as the OEMs that serve them. This helps our customers operate their businesses more efficiently and profitably.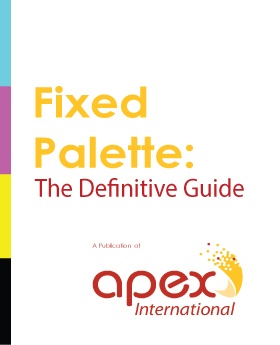 Download Our Free Fixed Palette EBook
The demands placed on modern printers are relentless. Brand owners need run size flexibility and better print quality delivered cheaper than ever before. Meanwhile, operating costs are skyrocketing and change outs are killing your machine up time. But what if there were a way to increase your up time by nearly 100%?
What Our Clients Say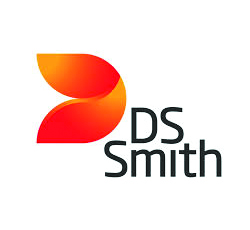 "Through various internal printing tests and an exact matching of ink and plate we are able to realize all printing requirements with only one roll set. Because of this fact our conscious decision for the GTT Technology is positive and future-oriented in every respect. At our Mannheim location two printing machines are fully equipped with GTT: the Göpfert Ovation with 6 GTTCORR L rolls and the Martin 718 with 11 GTTCORR L rolls."
Oliver Sprengart
Production Manager - DS Smith Packaging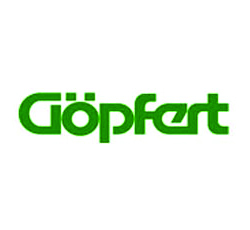 "We see in Apex GTT the most innovative anilox technology that meets our high quality standards simply the best. This is why we establish an important, strategic cooperation with Apex and will standardly recommend all new machines with GTT – rolls in future times. Numerous of our machines worldwide are already equipped with the GTT technology, which makes it clear for us that the market has realised the many benefits of this technology and knows how to apply it."
André Göpfert
CEO - Göpfert Maschinenbau GmbH
"The machine operators, on both shifts, are overwhelmed with the new GTT Anilox roll's performance. We definitely will continue to monitor and review the print quality."
Ronnie Watson
Plant Superintendent - Carolina Container
Ready to Run a Leaner, Meaner Print Operation?
We understand that customers aren't just looking for products. They want solutions that will materialize into cost savings and increased efficiencies for their business. That's why we've developed a diverse set of solutions with a successful track record of helping companies improve their operations.